Commercial Services
New Phase Electric offers a wide range of commercial electrical services. Just some of our services are listed below.
We offer 24/7 emergency service so you will never be without the assistance you need.
Here at New Phase Electric, we know that malfunctions don't always happen between 9:00am and 5:00pm, and that you need reliable service even when it's not convenient. That's why we offer 24-hour emergency repair services across Toronto and the GTA.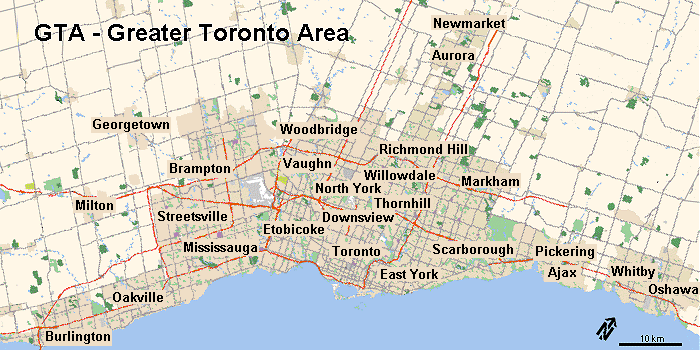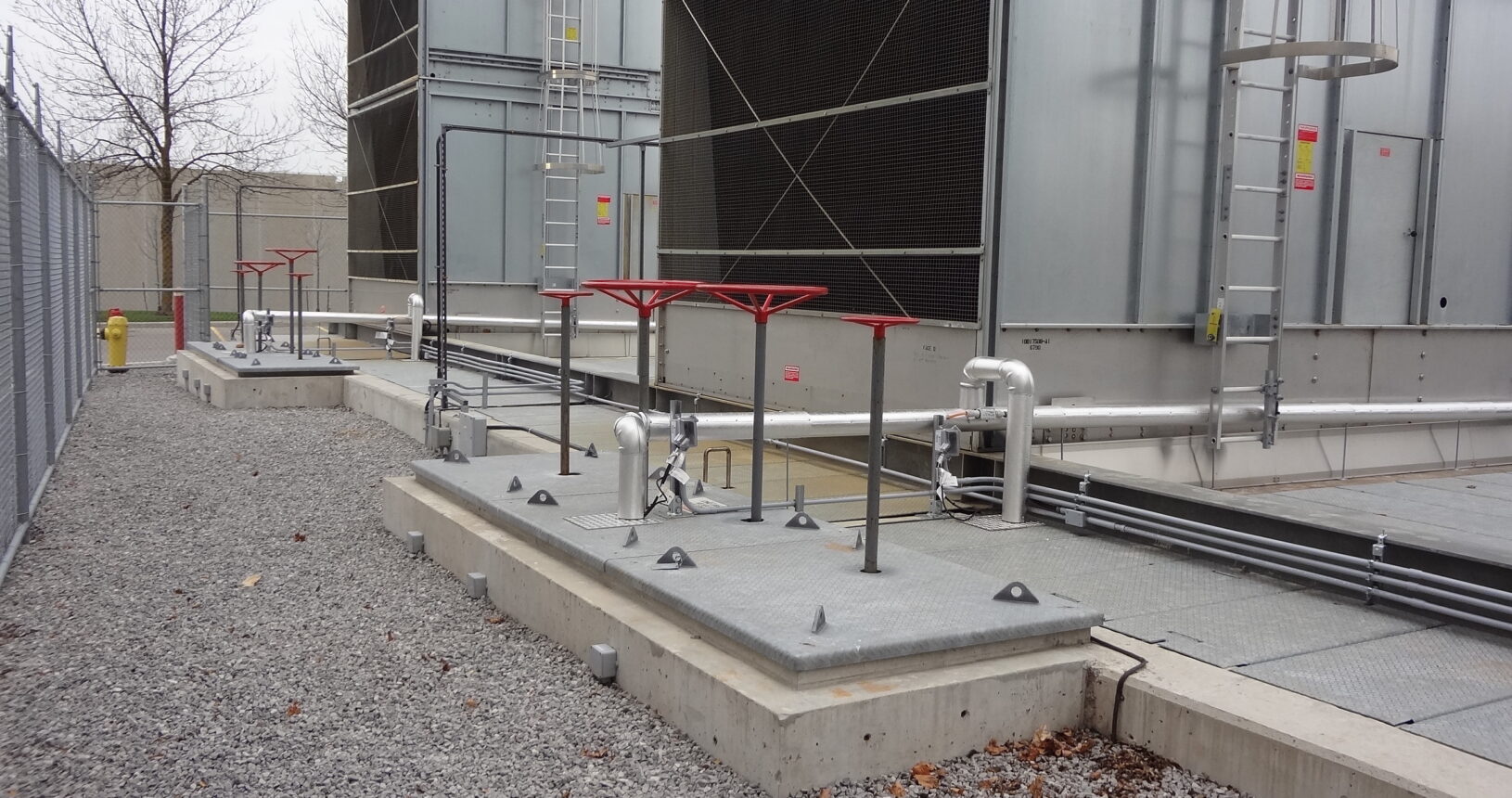 Troubleshooting and Repair
New Phase Electrical Services has provided commercial electrical services for many years and can quickly identify causes of electrical equipment or motor control failure, and repair or offer economical solutions to resolve any issue.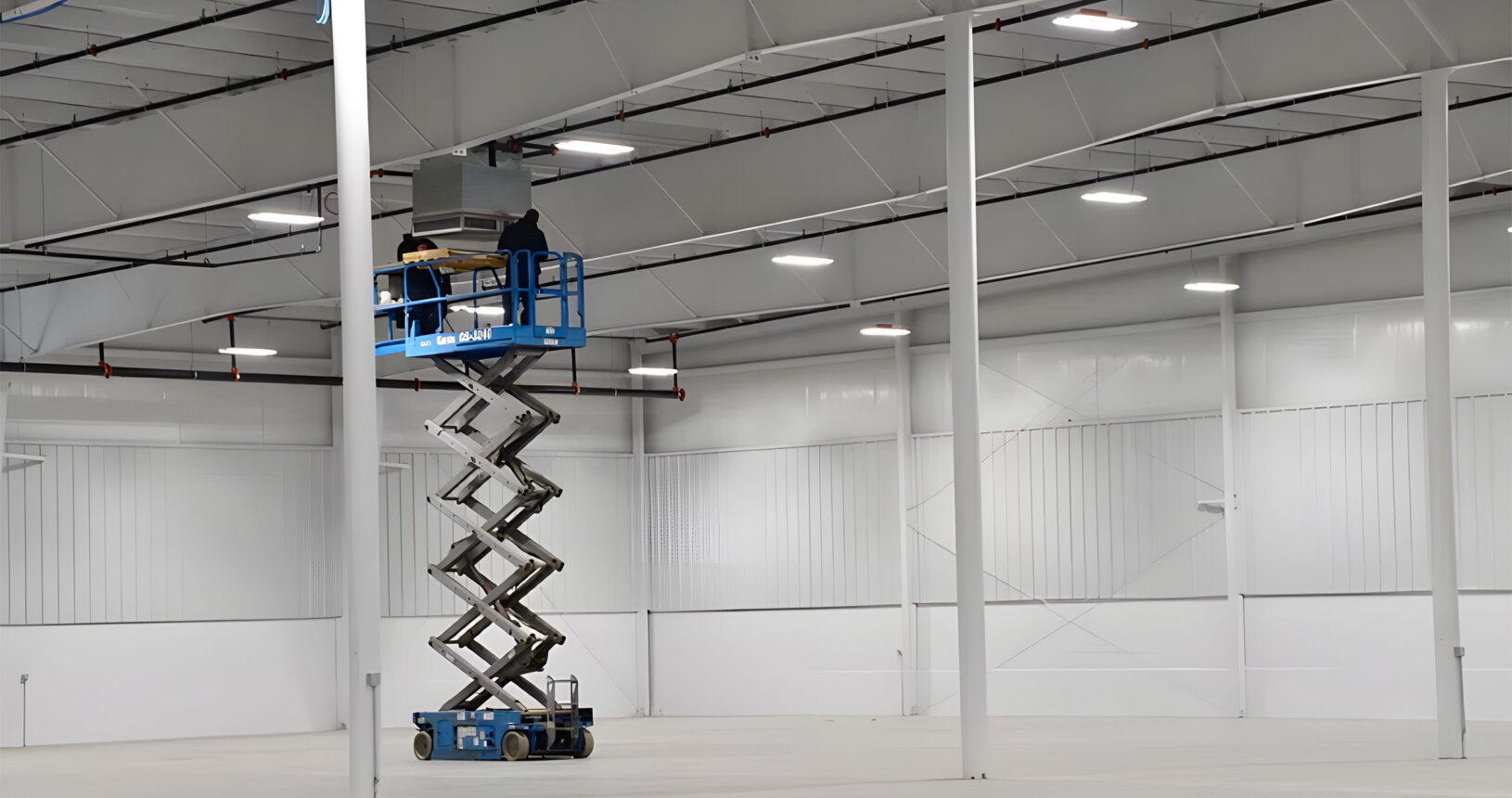 Lighting Repairs and Retrofits
Repairs to all types of lighting including; LED, HID fluorescent, high bay, sign, landscape, and more. Whether you want to install new, or repair or retrofit existing fixtures we can offer many economical solutions.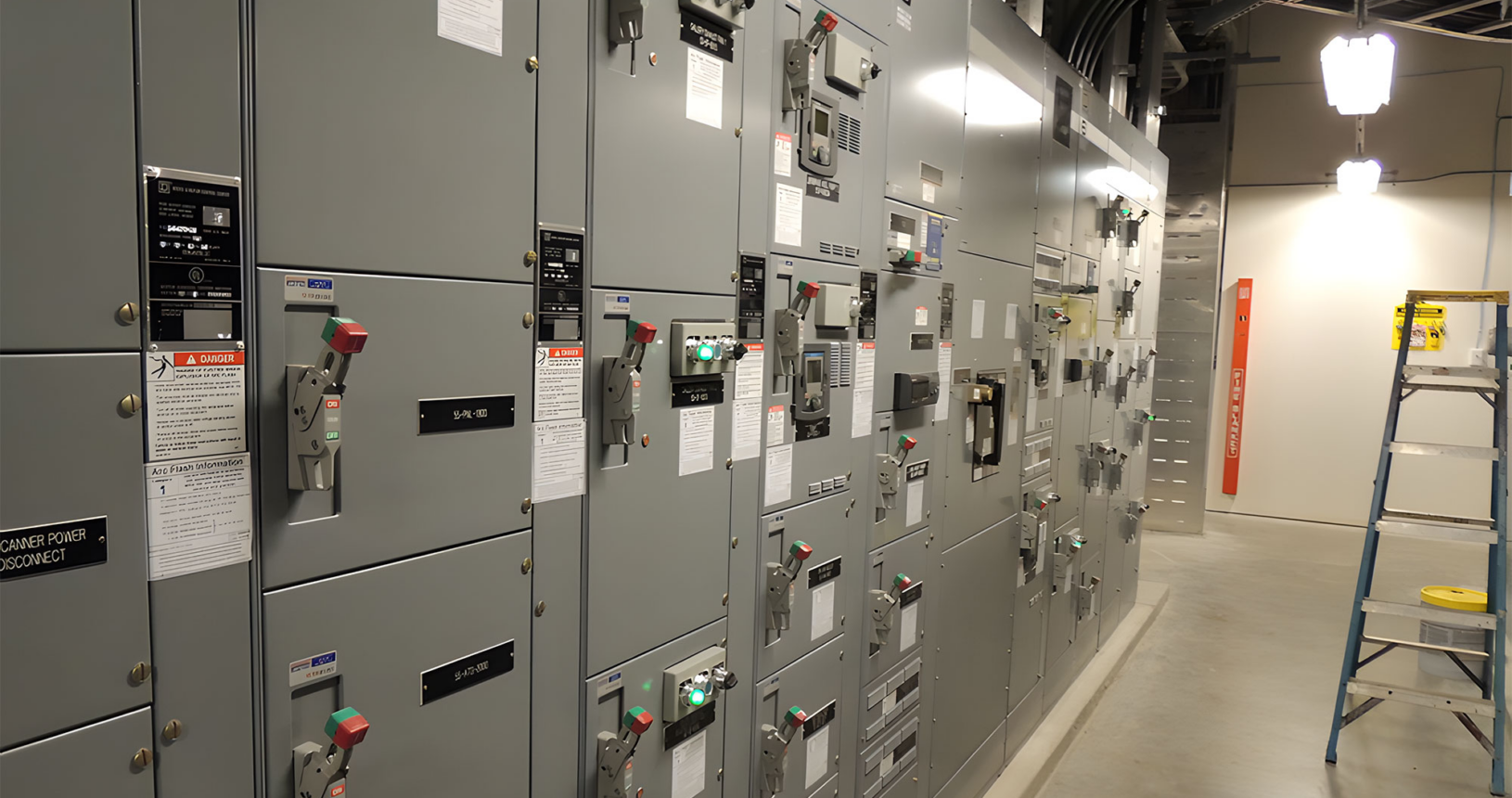 Do you need new power in an area of your building, or are you having load issues operating your equipment?
We will perform a load analysis of your existing distribution, and provide a detailed and economical quote to get the power where you need it.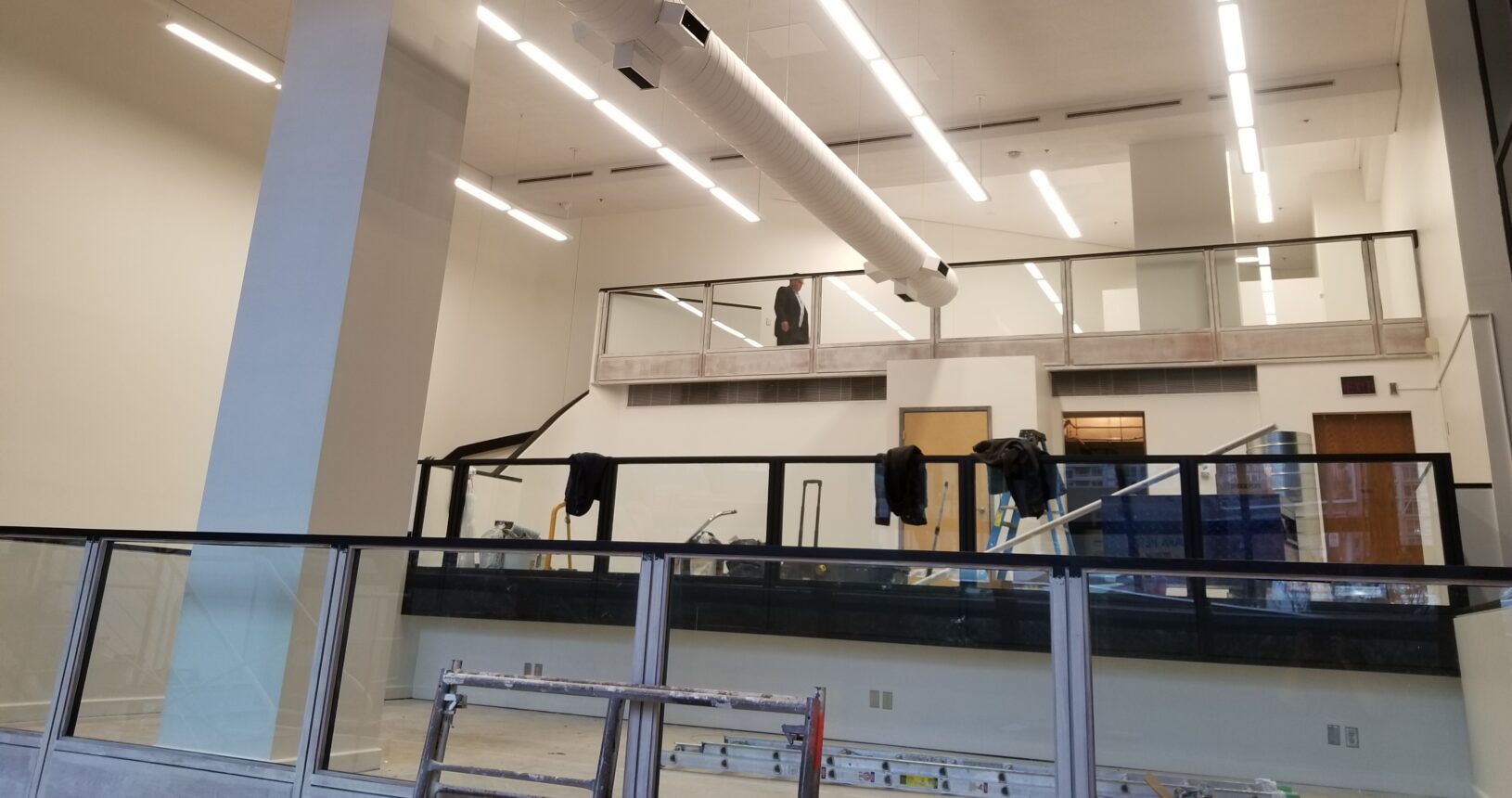 Lighting Installation and Design
New Phase Electric has years of experience and can provide product solutions and economical options to achieve the lighting you need. Installations of security lighting, office tenant space lighting, warehouse high bay, and more.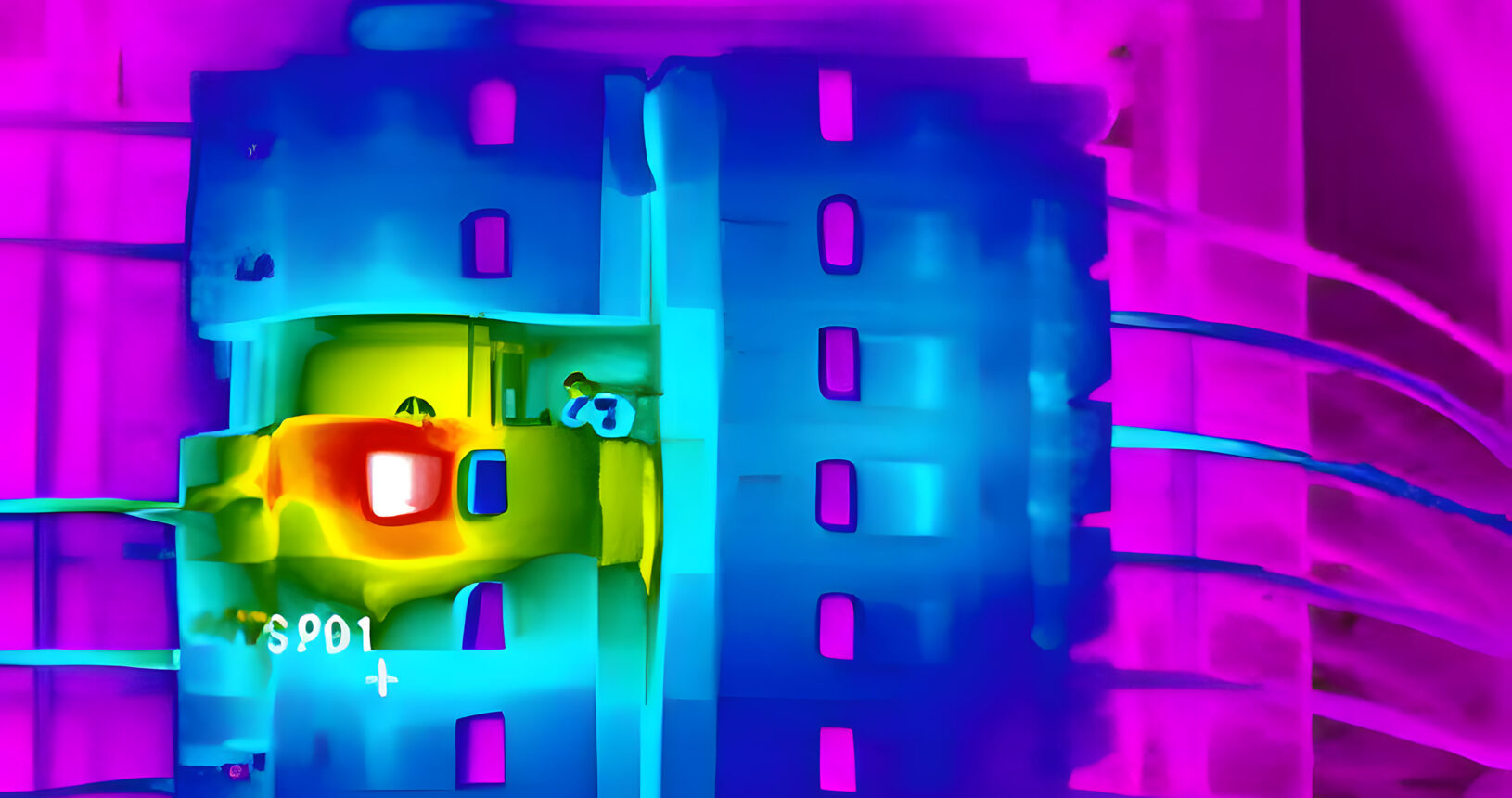 Eliminate unnecessary failure of electrical systems by conducting a yearly thermal scan on panel boards, didtribution centers, and motor control centers. You will be provided with an inclusive report of the scanned equipment complete with thermal images of any identified problems.
Power quality analysis can be used to reduce the risk of damage to electrical equipment and production down time.
Poor power quality can be caused by wiring issues, improper grounding, or equipment producing electrical noise. Through monitoring and power analysis of the electrical system we can determine what conditioning equipment or steps will be needed to resolve the issue.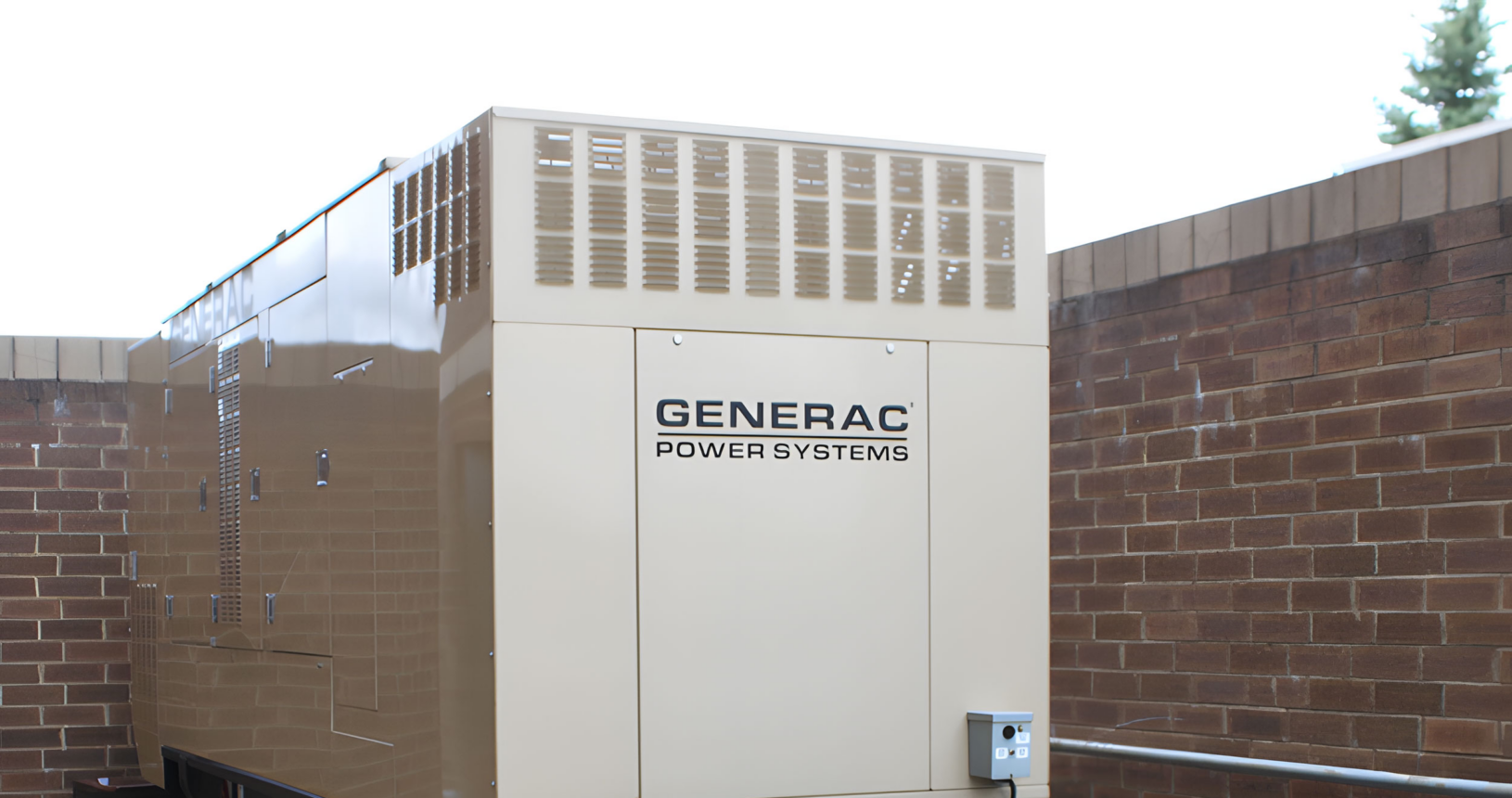 Standby power provides an automatic transition from the utility source to your on-site source keeping organizations productive and people comfortable. Whether your needs require a perminant or temporary solution we can simplify the process and provide a turn key installation from reviewing your existing and future distribution needs to a fully commissioned automatic power source.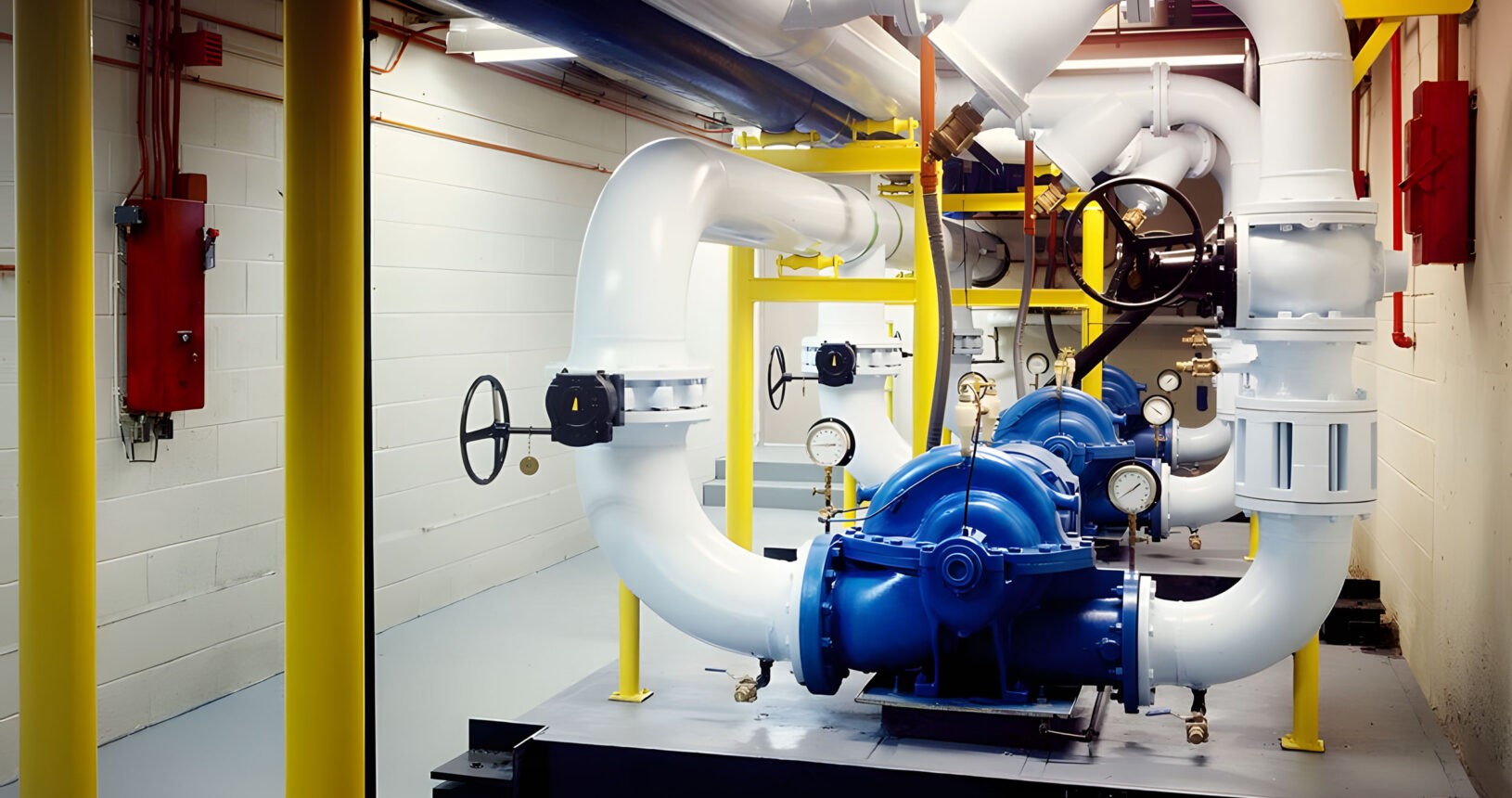 Mechanical Equipment Installations
Our years of experience means whatever equipment you want to install we have the experience and can get the job done right.
Let us help you with any upgrade of pump systems, motor drives, HVAC,  gas leak monitors, automation, and more.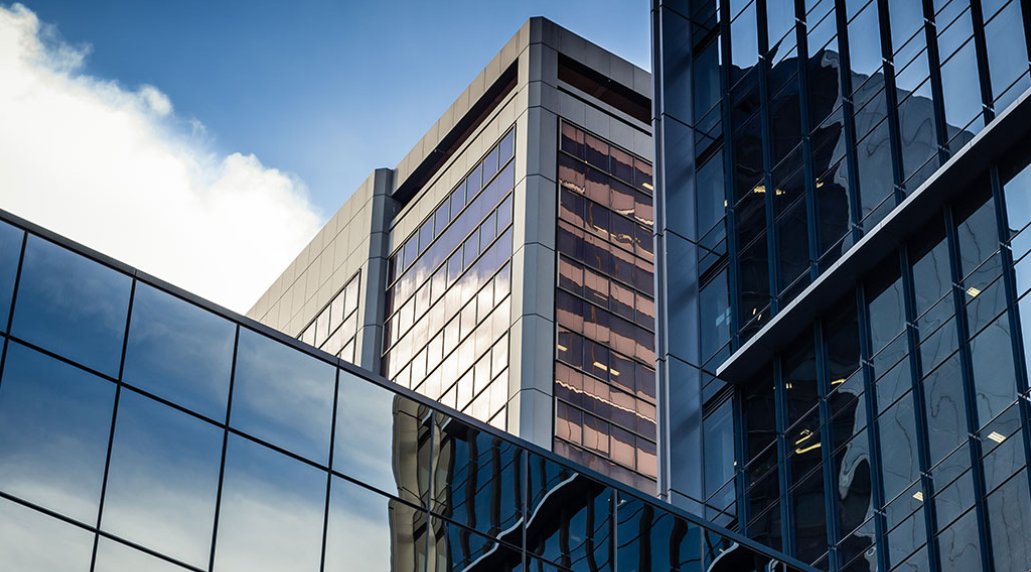 Consultation and Inspection
Our consulting services range from coordination of electrical site servicing with power utilities, interior lighting design and photometric anaylsis, exterior lighting designs (including photometrics), lighting controls, power distribution, fire alarm systems, emergency life safety systems, electric vechicle charging, metering, and more.
Request a Quote
Tell us about your project and we get started on your quote the next business day.